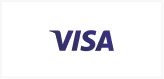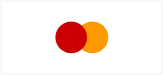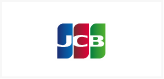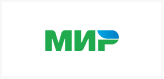 Payment by card can be made no later than 40 minutes before the flight departure.

In the absence of payment confirmation, the order is automatically canceled.


It takes no more than 30 minutes to pay for an order with a card.


When returning tickets paid with a card, money is automatically returned to the same account from which the order was paid.

How to save card data and not enter it again

Select all the necessary services for which you want to make a payment


Choose a card to pay. All data is masked.


Enter 3 digits of CVC2 / CVV2 code (on the back of the card) and confirm payment

Bank Card + Wings Bonuses
How to save money?
In order to use bonuses for payment, you must log in to the Wings loyalty program when making a reservation. To do this, you need a phone number or mail, which was used during the initial registration. Bonuses can be used:

=

1 bonus = 1 ruble
Buying tickets for bonuses in any direction
Not a member yet? Join now!